MORE THAN JUST ANOTHER CARPENTRY COMPANY.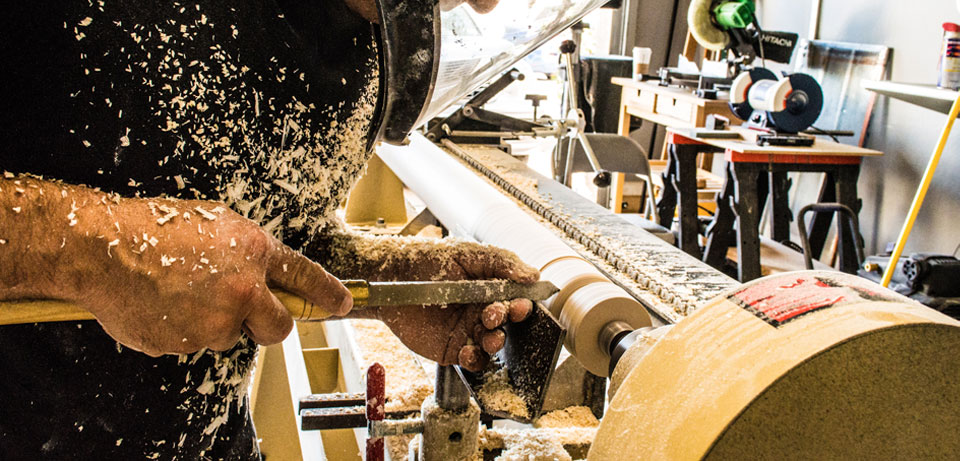 Great Craftsmanship
Quality Designs
M.S. Carpentry Ltd. has always exceeded our customers expectations. It is the most rewarding part of the business that ultimately drives us to complete our next job with a firm handshake.
Since 1996 we have been offering various aspects of quality custom carpentry in both residential and commercial applications.
Our foundation has always been based on great craftsmanship, value for your money, and customers satisfaction.
From conception to creation we are very meticulous with our final product from interior to exterior jobs we make sure our work fits the clients needs.
Working one on one with our clients has a great advantage to the business as it expands our design limits to accommodate different tastes and needs and to this we are not subject to a "run of the mill" product.